Our specials & events are for people who like to think outside the box, who are looking for something special and feel comfortable away from the mainstream.
From 7 nights there is - 7% discount.
#longstay
Valid from 11/17/2023 - 12/21/2023.
Stay 4 nights and pay only 3 nights.
Book dinner packages at Gloriette Guesthouse at a special price.
Be free 24/7
Breakfast buffet with served eggs from Eva
Trust Shop with snacks and drinks
Dinner on request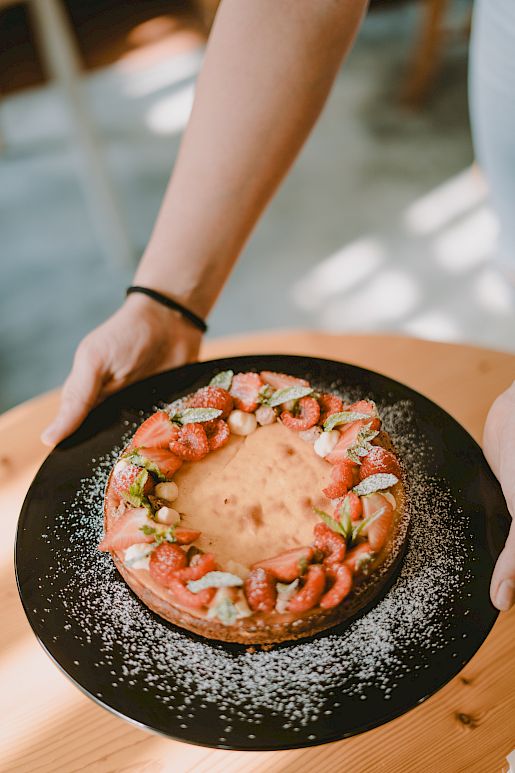 Gloriette Puro (We are Family) 
Wirtshaus Vögele in Bozen (We are Family) 
Restaurant 1908 1 Michelin Stern 
Il Corso Gourmet Pizzeria